THE ACF 2023 Conference and the RRMA 2023 Event provide a diverse forum for regulatory experts from different stakeholder organizations that follow regulatory developments on chemicals. Alongside these events, there will be exhibition stands available for the service providers of these stakeholders and in particular members of the industry who must comply with the regulatory requirements of the different regulatory systems of many countries worldwide. Exhibiting at these events will give you the opportunity to discuss with delegates coming from a variety of sectors and industry backgrounds, which enables you to expand your local and global network.
This exhibition will be particularly interesting for the following sectors:
Toxicology
Ecotoxicology
Regulatory environmental and sustainability consulting
Regulatory software services
Certifications and approvals
Associations
Academia
The exhibition opportunities are highly exclusive, and the spaces are limited. If you want to secure your spot, make sure to contact us promptly.
Are you interested in exhibiting, or would you like to become a sponsor? Learn more about our exhibition and sponsorship packages by contacting us at secretariat@asianchemicalsforum.com
Exhibitor List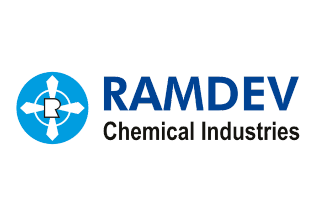 We take immense pride in our two state-of-the-art manufacturing plants strategically located in India. Our flagship plant is nestled in Ankleshwar, situated approximately 325 km north of Mumbai. The second facility is conveniently located in Dahej, just 60 km from our Ankleshwar plant. Both plants are equipped with cutting-edge technology, allowing us to consistently deliver high-quality products that meet global standards.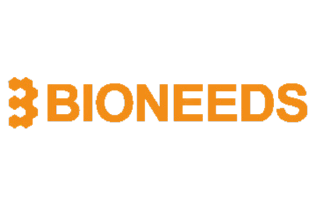 Bioneeds is a Leading Preclinical Contract Research Organization (CRO) providing Integrated Discovery, Development & Regulatory Services to Pharmaceutical, Biopharmaceutical, Agrochemical, Industrial Chemical, Herbal, Nutraceutical & Medical Device companies. Bioneeds has a state of the art facility with 200,000 sq ft built-up area in 5 acre campus in the serene outskirts of Bangalore.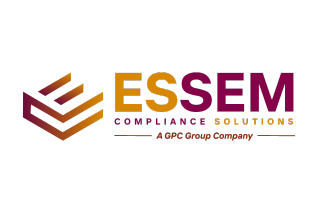 ESSEM Compliance has an end-to-end performance and process management of all OECD & GLP guidelines. We offer comprehensive nonclinical GLP research services and analytical consulting for worldwide regulatory submissions.With a track record of successfully delivering 5000+ regulatory compliant studies, we have been the go-to partner for over a decade, trusted by more than 1000 companies worldwide.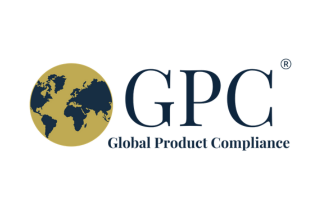 Global Product Compliance (GPC) Group specializes in Regulatory Compliance Solutions across sectors globally. In 2008, we started regulatory compliance services with EU REACH, but our mutual growth ideology and client needs have motivated us to venture into most of the new regulation emerged over the past few years in India, Korea, Turkey, Eurasia, UK, China, Vietnam, Thailand, South America, Australia, Taiwan, Japan, USA, and Canada.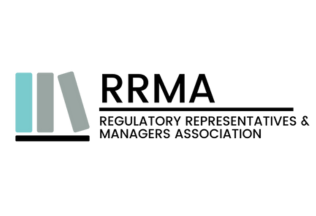 The Regulatory Representatives and Managers Association ("RRMA") represents service providers and supports industries and businesses in complying with the regulatory requirements, which helps them meet global expectations efficiently.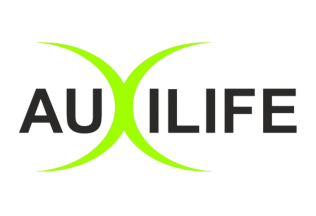 Auxilife provides agriculture regulatory compliance support to the global agrochemical industry. Our expert knowledge and vast experience in regulatory support for agrochemicals/plant protection product PPP, biocides, consumer products, cosmetics, medical devices, food and feed additives in countries such as India, Kenya , France, Germany, United Kingdom, Spain, Japan, Italy, Singapore, Sweden, Russia, China, United States and other European, Asian, and African region match industry's aspirations to enter these attractive markets.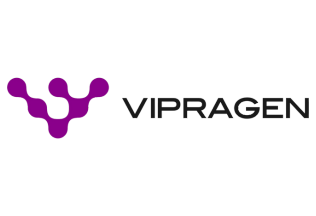 Vipragen is an agile and nimble preclinical Contract Research Organization (CRO) with an impeccable Toxicology track record with a 100% regulatory acceptability. We take immense pride in offering top-notch Regulatory Toxicology, DART, Genetic Toxicology and Physicochemical studies tailored for the needs of Specialty Chemicals, Pharmaceutical, Agrochemical and other sectors.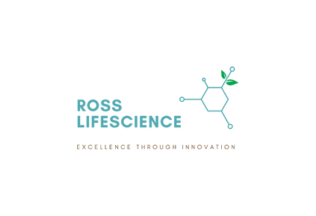 Ross Lifescience (RLS) established in 2008, specializes in development and evaluation of products, utilized in pest management and household insecticides.Armed with conviction, passion and confidence, the business grew exponentially, and in 2010, the team shifted into a larger premise in Wakad, on the outskirts of Pune.
Note: Original Content is published on https://asianchemicalsforum.com/exhibit